Re-Elect Greg Young
5th Ward Supervisor
Greg Young is a lifelong city resident who is passionate about making the community a great place to live for all residents.
More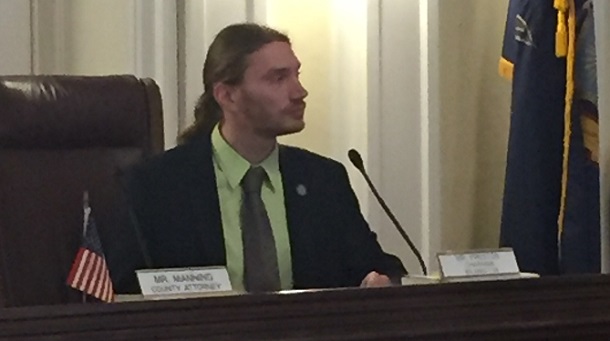 Greg On
YouTube
Greg was a 2012 fellow of the Front Line Leaders Academy. Learn more about the program from this clip.
What I
Believe
I love our community. My platform is focused on respecting our rich history and sustaining our county for future generations.
More
All About
Gloversville
Gloversville is a community steeped in history and renowned for its sense of family and community and abundant outdoor recreation abilities and I want to make sure our best days are ahead of us.
More