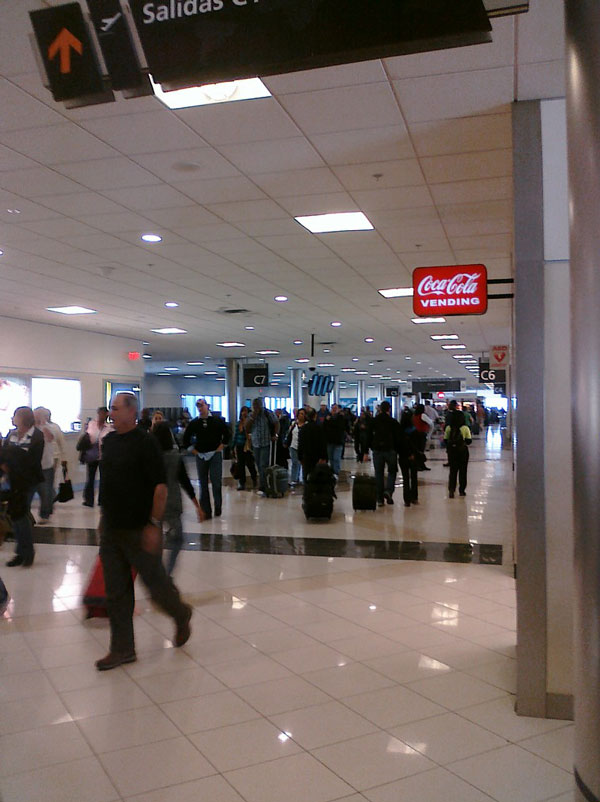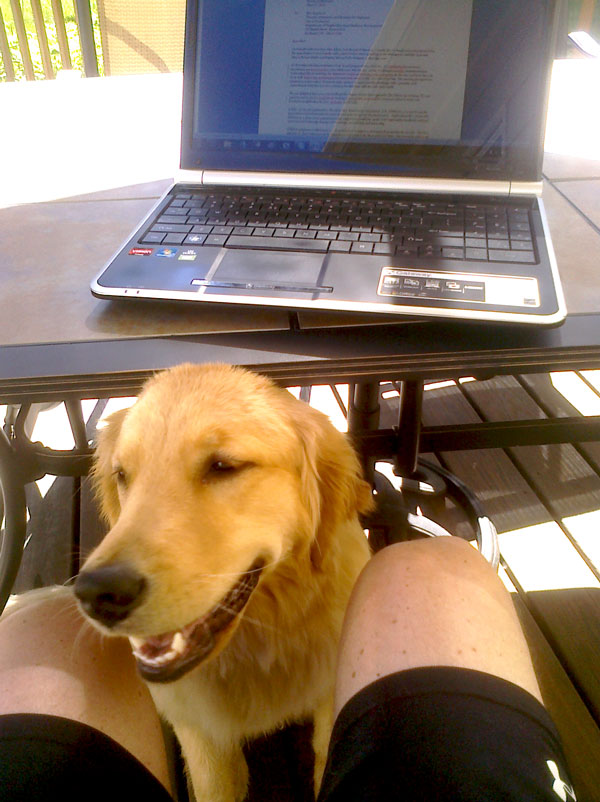 Who Is Alexander Franklin?
Alexander Franklin is a leading figures in tax sales education and investing.
A former educator and mentor for Trump University, Russ Whitney, and many other real estate notables, Franklin is widely acknowledged to be one of the most experienced and knowledgeable tax lien and tax deed investment instructors in the field.
Alexander Franklin is himself an active and successful tax sales investor, as well as a seasoned businessman with over thirty years of experience in professional property management for major corporations.  He has served as Founder and President of a major metropolitan REIA (Real Estate Investment Association) and has investment interests spanning the globe.  His family background is in public education and in the United States career military.
Franklin is currently completing a comprehensive book on Tax Sales investing called The Tax Lien Tax Deed Book, which, like The Little Tax Lien Tax Deed Book, not only covers the basics but goes beyond the basics to include powerful techniques and approaches known to many leading tax sales investment professionals, but not commonly made available.
He can be reached via his publisher at afranklin@pascaleditions.com or online through his web site at  www.taxlienstaxdeeds.com.