IN THE BEGINNING WAS THE WORD
Pascal Editions
A Literature For The Twenty-First Century
Publishing
Pascal Editions publishes a select group of authors outstanding in their artistry, relevance or genre. See recent publications on our Newly Published page.
Marketing
Pascal Editions markets and promotes its own authors, and also provides consultation, design and promotion services for other select authors and publishing houses.
Author Services
Pascal Editions assists authors in the book development and creation process. Services include ghostwriting, editing, book design, market viability analysis.
Book Selling
Signed volumes by Pascal Editions authors are available for sale from this site. A selection of fine used and rare book titles are intermittently available as well.
Pascal Editions is a publisher and bookseller committed to the old traditions of quality in the new publishing environment of global communications and high technology.
We operate as a conventional publisher, but we also assist authors in the creation of their books, as well as design, market, and sell them.
Please read our Frequently Asked Questions page to learn more.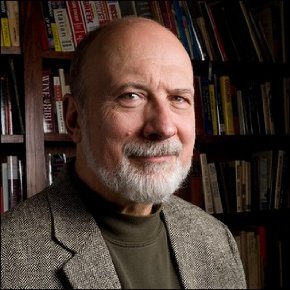 Frank J. Edwards, M.D.
Learn more at www.FrankJEdwards.com
A former warrant officer helicopter pilot in Vietnam, Dr. Frank J, Edwards earned his M.D. from the University of Rochester. There he began seriously began to also devote himself to poetry fiction, and enrolled in the wonderful MFA program in Writing at Warren Wilson College in North Carolina.
After serving as a faculty member and then Department Chairman in the Department of Emergency Medicine at the University of Rochester Medical Center in the 1990's, Dr. Edwards left academic medicine to start a regional emergency medicine group called Delphi Emergency Physicians and still works clinically in several emergency departments in the Rochester/Finger Lakes Region.
He is the author of four books – the Pascal Editions medical thriller and Amazon bestseller Final Mercy; a collection of poetry and short stories called It'll Ease The Pain; and two nonfiction medical books: Medical Malpractice; and The M&M Files (case studies in emergency medicine).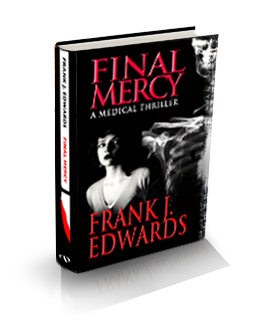 Contact Pascal Editions
Pascal Edition is not currently accepting submissions. However, we do value reader input. Please feel free to share your thoughts and suggestions.
Contact